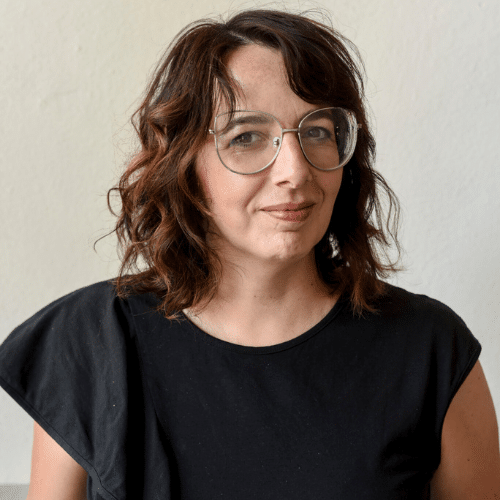 Silvia Gambi
Solo Moda Sostenibile | Sustainable Fashion Consultant
About Speaker
Silvia Gambi is a journalist living in Prato, Europe's largest textile district. She grew up amidst factories, the smell of fabrics, the noise of looms: it is part of her DNA. Silvia's interest in sustainability started several years ago and she has been lucky enough to witness the path taken by many companies to approach this issue.
Silvia specialises in communication and sustainability. She helps companies build their responsibility strategy and communicate it with appropriate storytelling. She develops projects, creates connections.
In addition, Silvia provides training in companies and to students at fashion schools and university masters courses. She has taught sustainable fashion and communication at Polimoda, the University of Florence, the Master in Sustainability at the Bicocca University. Her courses vary in length, depending on requirements.
She also teaches the course in "Supply Chain Management" of the Master in Textile at the Galli Academy in Como.
Confindustria Toscana Nord