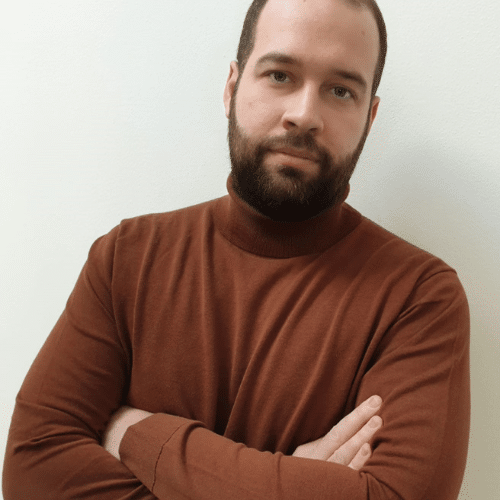 Riccardo Dall'Anese
TIL - Test & Innovation Lab srl | General Chemistry Manager
About Speaker
Graduated in Clinical, Forensic and Sport Chemistry at the University of Turin, since 2013 he has been involved in eco-toxicological chemical analyzes dedicated to the fashion sector; since 2021 he has been Manager of the General Chemistry laboratory of the TIL - Test & Innovation Lab.
At the same time as the laboratory activity, he carried out the activity of technical consultant for various public prosecutors in the criminal field for technical assessment activities on fire residues.
Participation in the UNI technical commission pertaining to the WG22 ISO/TC38 working group dedicated to textile materials, participation in the technical commission of the laboratories established at the Camera Nazionale della Moda Italiana (CNMI) and member of the working group established by the Interprovincial Order of Chemists of the Veneto for the PFAS study (2017).
Collaboration with the Department of Orthopedics of the Careggi Hospital and Villa Ulivella Clinic for the development of an analysis method based on biomarkers for the identification of periprosthetic infections.
Participation in training activities in the working group set up by the Fire Investigation Unit (NIA) of the National Fire Brigade for the evaluation of analysis and contamination techniques in the sampling and investigation phases.