2023 NATURAL FIBRE CONNECT CONFERENCE ACHIEVES GLOBAL SUCCESS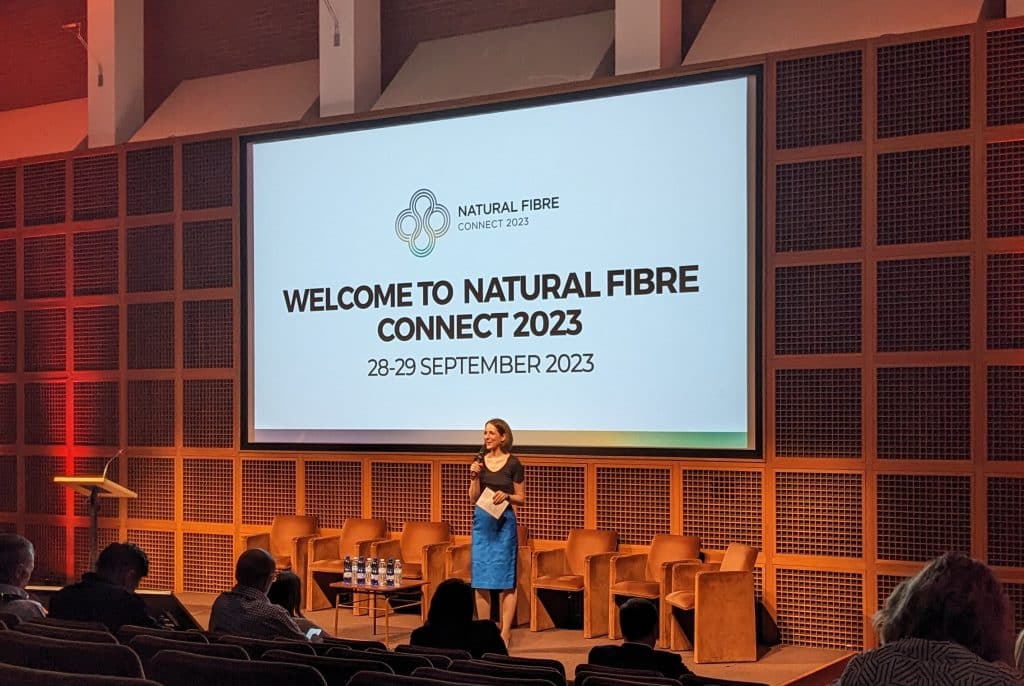 The second annual Natural Fibre Connect Conference, dedicated to fostering sustainability and innovation in the natural fibre industry, recently concluded with resounding success. The conference brought together a diverse and global community, both in-person and virtually, with attendees hailing from an impressive 39 different countries.
Central to the gathering's achievement was the emphasis on networking and collaboration, which effectively united stakeholders across the supply chain – from herders and growers to renowned brands and retailers. The event seamlessly integrated in-person and virtual participation, breaking down geographical barriers and allowing professionals from various corners of the world to connect.
The appeal of the conference in Biella and pre-conference event in Prato was evident as more than 350 enthusiastic participants gathered in-person. An additional 1000+ participants joined virtually, of which 195 joined through the official event app where they were able to network with both in-person and virtual attendants and participate in live Q&A sessions. A total of 58 distinguished speakers shared their expertise, insights, and visions for the future of natural fibres. Their thought-provoking presentations and discussions facilitated a dynamic exchange of ideas and perspectives.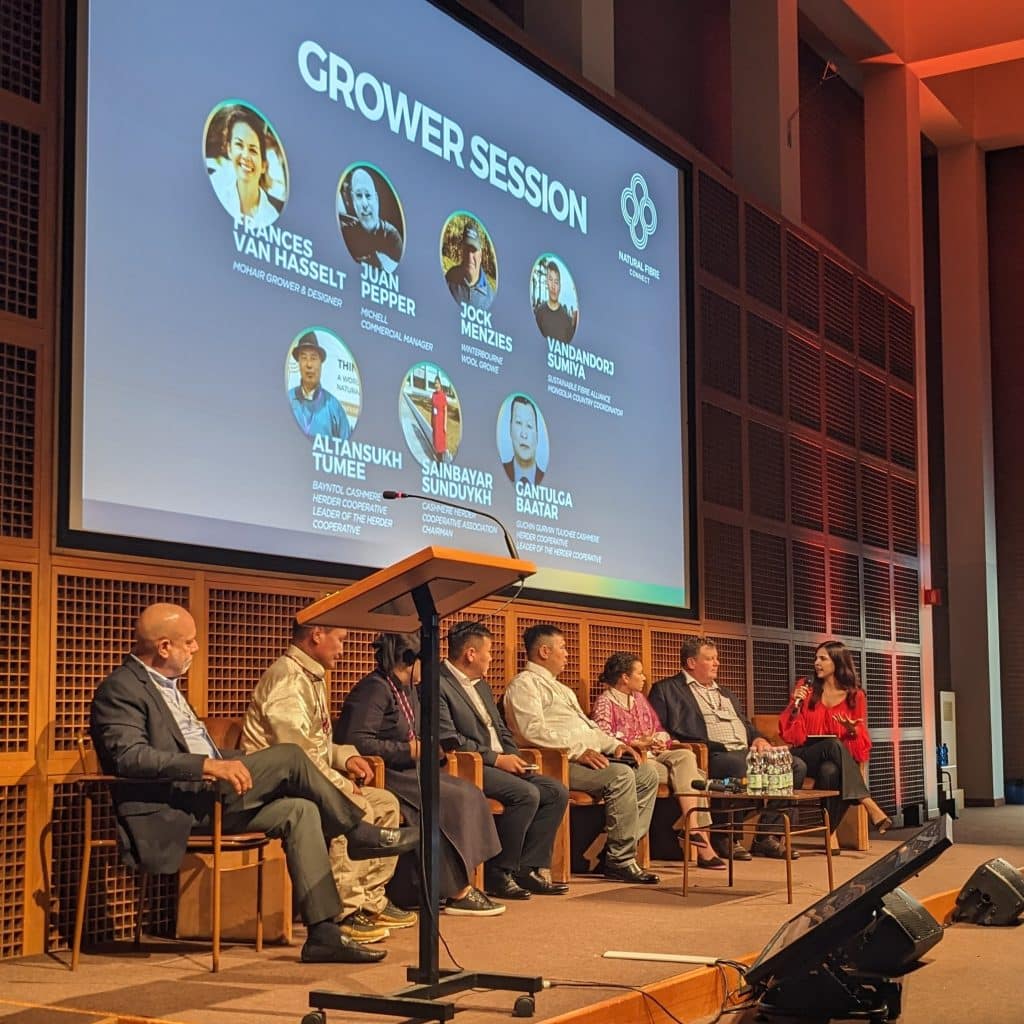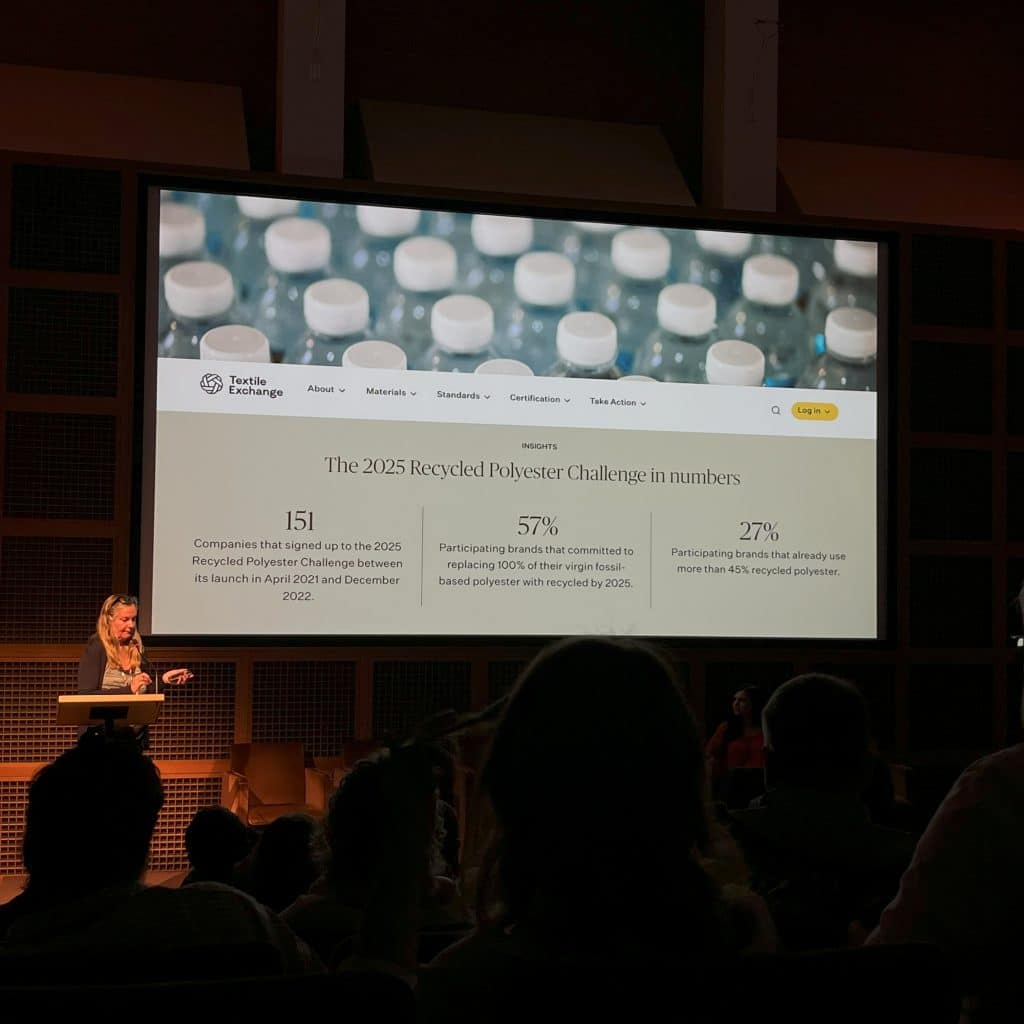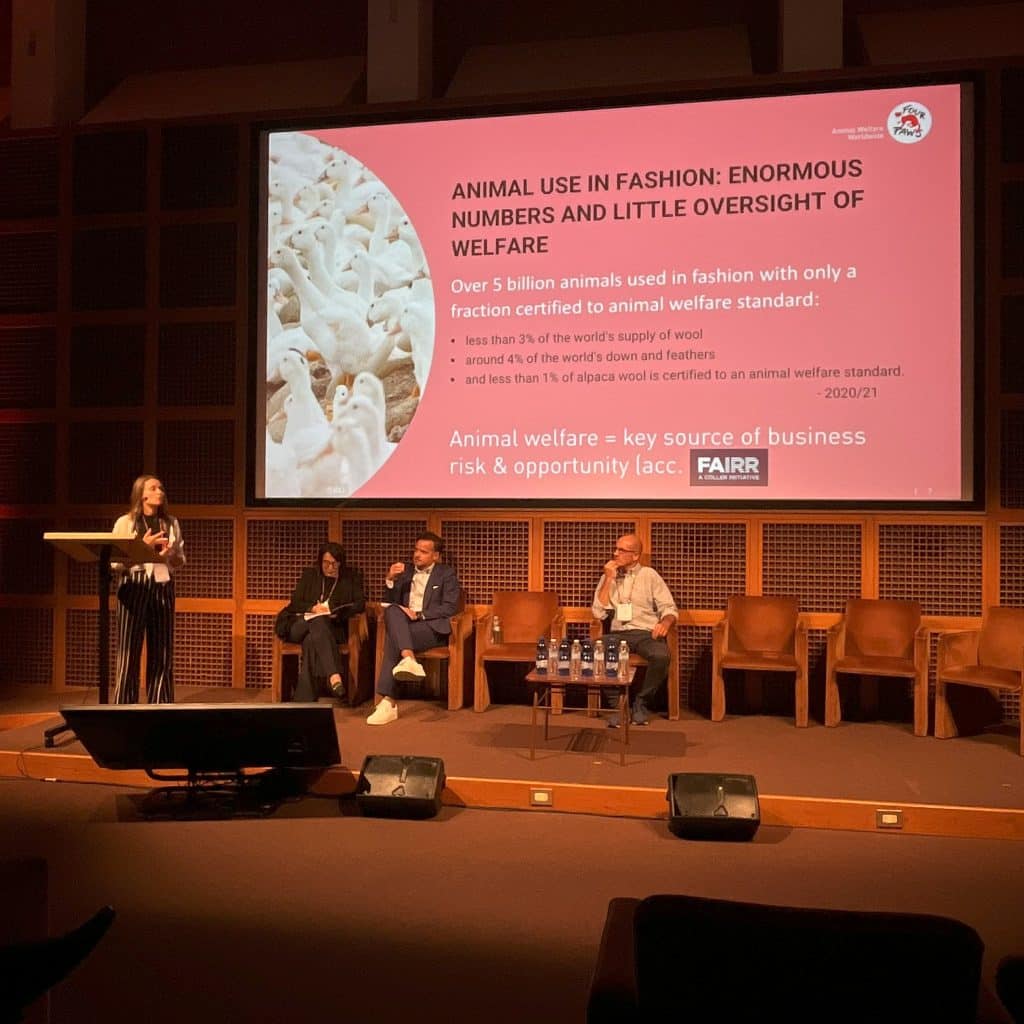 A standout feature of the conference was the engaging roundtable forums, providing a unique space for participants to delve into focused conversations on European initiatives and the latest developments in animal fibre innovation. Other notable moments included the insightful Grower Session, which acted as a platform to gain direct perspectives from herders and growers worldwide, including representatives from indigenous communities. Additionally, the Green Finance Session showcased experts in impact investing, engaging in discussions about opportunities for brands to champion sustainability within their value chains. Another pivotal highlight was the launch of the Rangeland Stewardship Council, a significant initiative unveiled during the conference.
Contributing to the triumph of the Natural Fibre Connect Conference were pre-conference consultations in Mongolia, Biella mill tours, as well as the Prato textile recycling events. The unwavering support and commitment of 10 esteemed sponsors also played a pivotal role in ensuring a comprehensive and engaging experience for all participants.
As the conference concludes, the organisers would like to extend their heartfelt thanks to all participants, sponsors, and contributors for making the 2023 Natural Fibre Connect Conference a remarkable success. The shared enthusiasm, collaborative spirit, and wealth of knowledge exchanged during the event are sure to leave a lasting impact on the natural fibre industry.
NFC 2023 Post-Conference Survey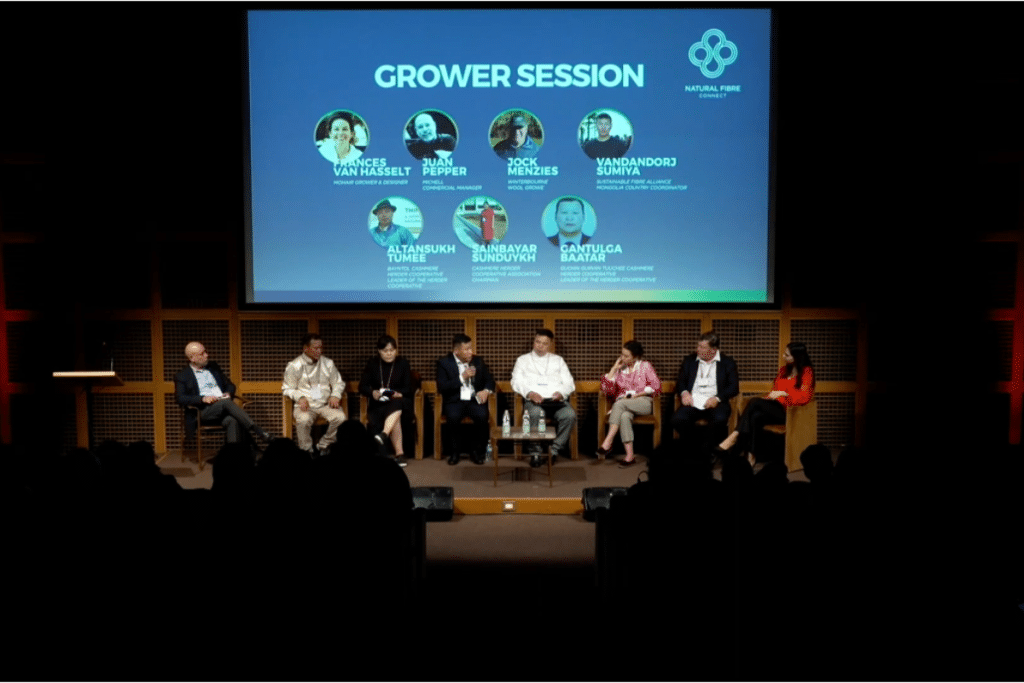 This year marks a significant milestone for the Natural Fibre Connect as we proudly organised our first-ever hybrid conference, blending the best of in-person and virtual experiences. As we reflect on this ground-breaking event, we recognise the importance of your insights in shaping the future of our conferences. Your feedback is invaluable in enhancing our planning process, allowing us to tailor the Natural Fibre Connect Conference to better meet the diverse needs and interests of our attendees.
Please take a few moments to share your thoughts and suggestions in our post-conference survey by clicking the button below. Your input will play a crucial role in ensuring that our next conference delivers a truly enriching and valuable experience. Thank you for your time and support!