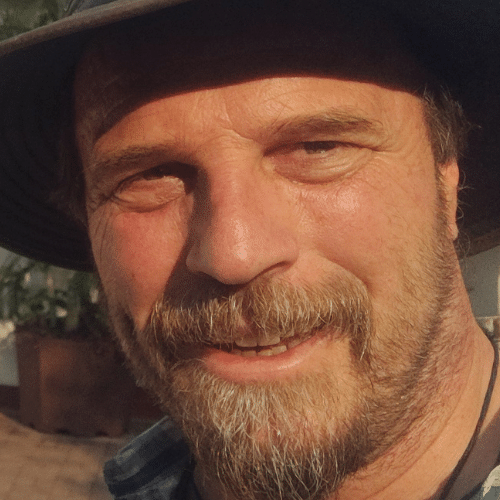 Simon Goodall
Savory Institute| Large-scale projects and EOV Platform, Gestione Olistica Italia ETS ( Italian Savory Hub)| Founder and President
About Speaker
With a degree in Farm Management and 27+ years of hands-on experience in managing large sheep, cattle and deer stations both in Argentina and New Zealand, plus his 5+ years of experience in Holistic Management consulting in Italy, Egypt and Portugal and extensive lifelong travelling around the world both by land and sea allow him a unique insight into the diverse ecoregions, different production systems and unique cultural landscapes.
He is well-versed in Holistic Management as well as experienced in wool and animal production, providing the capacity to lead the Italian Savory Hub, Gestione Olistica Italia ETS, in bringing about change in the region to implement regenerative practices and monitor outcomes through Ecological Outcome Verification.
You can normally find Simon in Northern Italy together with his wife and three daughters unless he is away in the field on a Savory project doing EOV Monitoring or HM Training/Consulting.