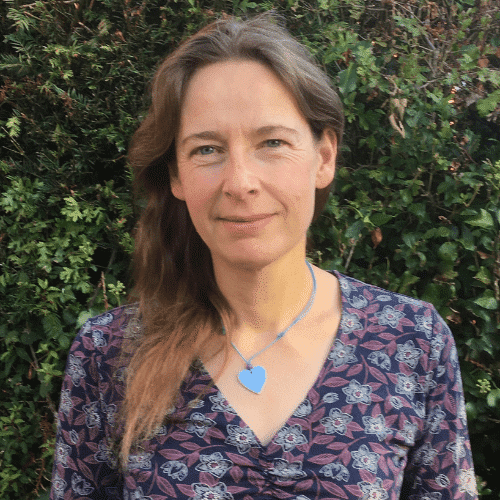 Anna Heaton
Textile Exchange | Fiber and Materials Strategy Lead: Animal Materials
About Speaker
Anna Heaton has worked internationally on animal welfare and sustainable livestock management for over 15 years and is now the Fiber and Materials Strategy Lead for Animal Materials at Textile Exchange.
Before joining Textile Exchange Anna developed and helped implement numerous standards across a wide range of animal species for both the food and fashion sectors. Anna has also previously collaborated with Wildlife Friendly Enterprise Network on standards for wildlife friendly farming and tourism. In the UK Anna has a history of working directly with farmers and farmer groups on organic and regenerative land management.
Anna's role at Textile Exchange brings this experience together through work on the delivery of Textile Exchange's Climate+ strategy throughout the animal materials sector.