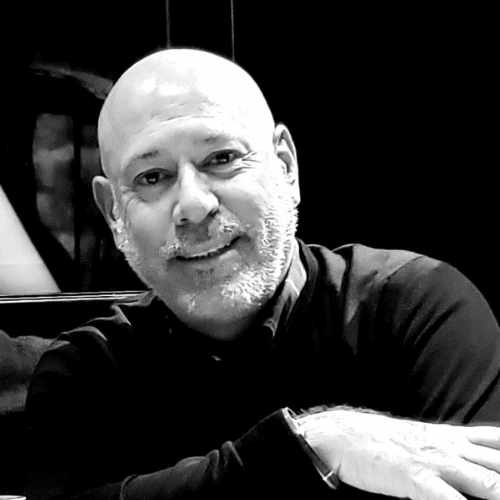 Juan Pepper
Michell | Commercial Manager
About Speaker
Juan is a member of the board of directors of La Joya Mining SAC, President of the International Alpaca Association AIA, member of the board of the Alpaca Civil Association of Peru ASCALPE, and Commercial Director of Michell & Cia SA, the main alpaca textile conglomerate worldwide.
Specialized in international business and developing new markets in Asia, North America, Europe and the Middle East, and more than 30 years management Experience of high-performance teams for these markets.
Juan holds an MBA in International Business from the University of Philadelphia in the United States and is a graduate in Business Administration from Santa Maria Catholic University, Arequipa – Peru.