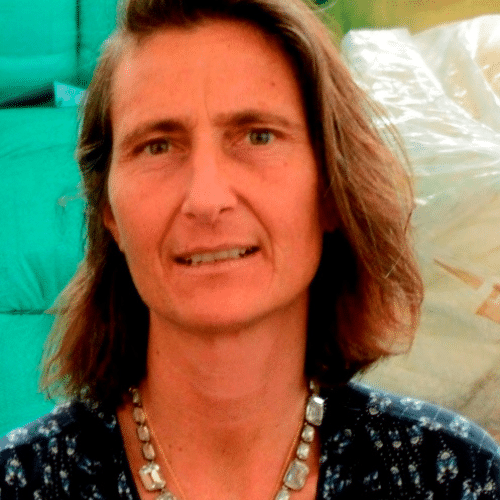 Roberta Pecci
PECCI FILATI Spa | Managing Director
About Speaker
Roberta Pecci holds a Master degree in Electronic Engineering from Università di Firenze (1997), and a Master in Business Administration from SDA BOCCONI Milano (2001).
She worked for McKinsey & Company (Milan) as Associate Consultant in 2002-2003.
She now manages two textile companies producing yarns for knitwear, PECCI FILATI Spa (fancy combed yarns) and FILATI NATURALI Srl (high-end carded yarns with a strong focus on recycled cachemire) and one producing home textile and fashion accessories (AGOLAB srl), all based in the textile district of Prato.
She is President of BoD of B&C Speakers Spa (Publicly listed company manufacturing professional loudspeaker transducers); Member of BoD of Polimoda Fashion School (Florence), and of NTT Next Technology Tecnotessile Società Nazionale di Ricerca s.r.l. - research company specialized in Textile technologies; Member of General Counsil of Confindustria Toscana Nord.