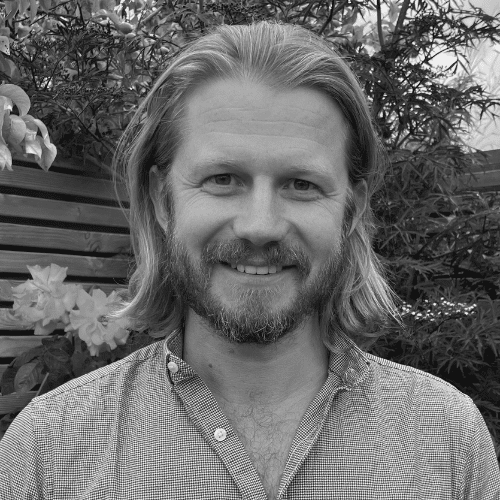 Peter Hughes
Eurofins | BLC | Head of Sustainable Business Development
About Speaker
With more than 15 years of experience in sustainable development, Peter brings a wealth of expertise across various sectors. He has collaborated with private enterprises, public institutions, and non-profit organisations to establish a distinguished portfolio of programmes. His transformative contributions have made a significant impact in areas such as the food industry, government, and housing, where he has consistently led the way in sustainability initiatives, raised ethical standards, and advocated for a systems thinking approach.
In his current role as Head of Sustainable Business Development at Eurofins|BLC, he has been dedicated to advancing supply chain mapping, enhancing traceability, and ensuring compliance with global and UK legislative standards. Peter helps organisations in the apparel sector make measurable progress towards long term solutions in sustainability and effectively communicate the results. Peter facilitated the Animal Welfare sub group of the Leather Working Group from 2016 until 2022, growing the membership from inception to over 25 brand members.
Under his leadership, the BLC's sustainability efforts have reached new heights, fostering a promising and eco-conscious future for the apparel and footwear industry.