Authentico expanding to other countries and fibres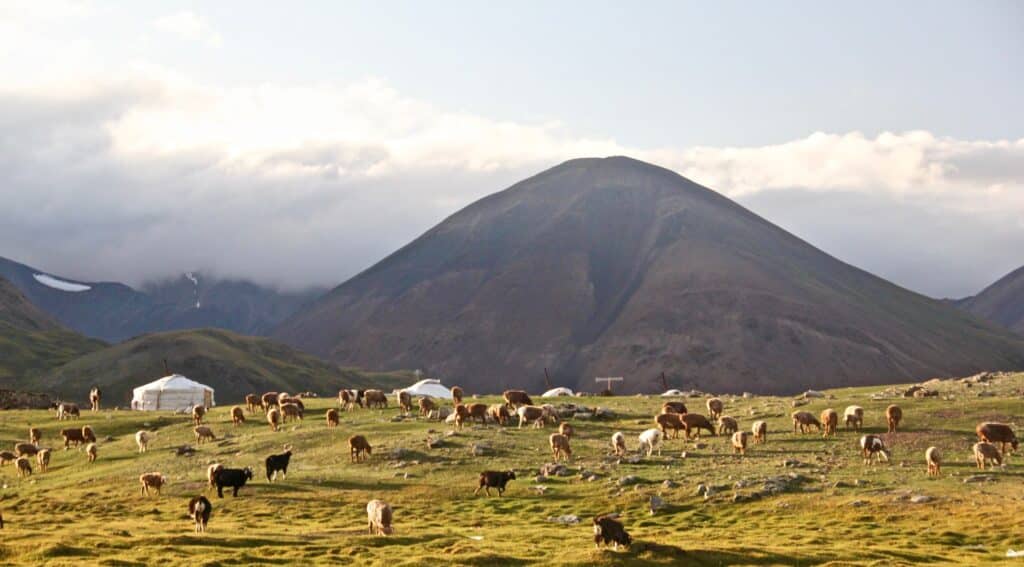 We are continuing to expand the Authentico program to other animal hair fibres such as cashmere and guanaco as well as other countries. The Authentico team is collaborating closely with local experts in Mongolia for cashmere and in Argentina for guanaco to finalise the standards and certification processes for these fibres.
Furthermore, Authentico will collaborate with Cape Wools South Africa to offer the Authentico program also to South African wool growers.
Including other animal hair fibres and countries within the Authentico Program will add value to everyone involved along the Authentico supply chain. A wider range of Authentico certified wools allows the fulfilment of more specified orders under the Authentico scheme. A higher offer in volume will in turn generate more visibility of the Authentico program.