Lesley Prior – How Merino Sheep can Thrive in Europe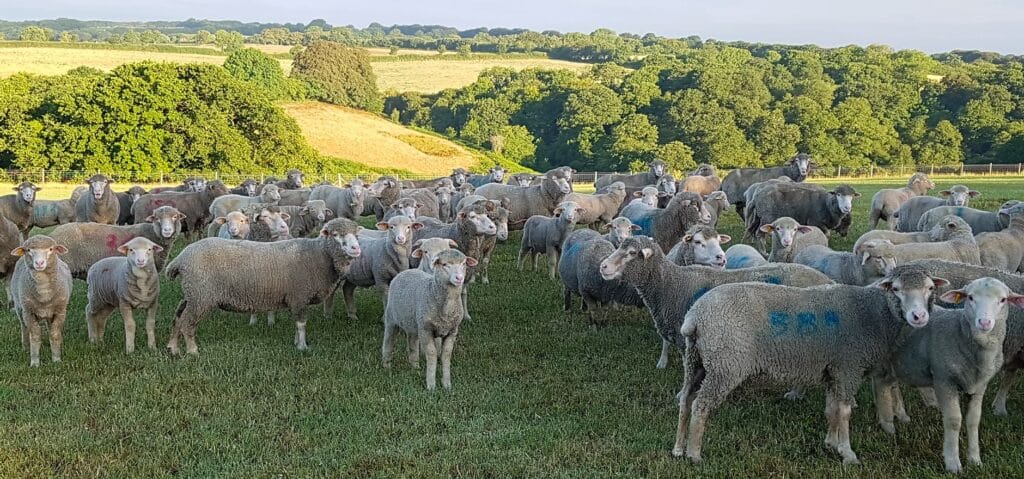 UK Grower Interview
Listen to the interview here:
Watch the interview with Lesley Prior here:
Lesley Prior successfully breeds merino sheep on her farm near Devon in the UK. Something many sheep farmers never thought possible. In this Wool Academy Podcast interview, Lesley shares her vision of creating a large merino sheep flock in Europe and gives insights into her Tellenby Merino Sheep breeding business.
We aim to share the beautiful stories of Wool Growers around the world in collaboration with Elisabeth van Delden, host of the Wool Academy Podcast. If you want to share your story as well, then please get in contact with Elisabeth in the community.