Wool Processing Explained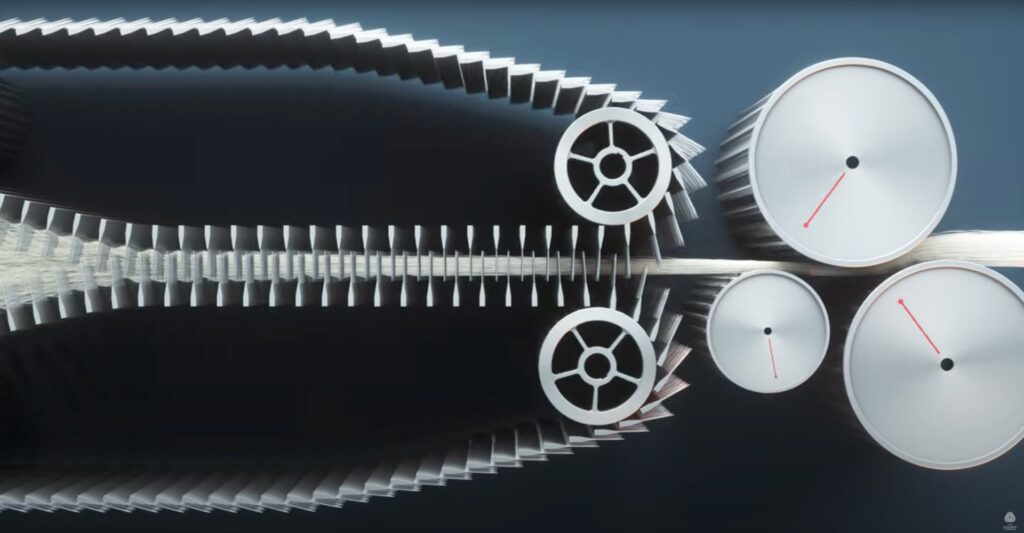 Just a little reminder of the beautiful and amazing journey of wool being gown and then processed along the supply chain into beautiful long-lasting products.
The Woolmark Company has created this video explaining every step of the wool processing supply chain. This is a great educational video to share with everyone who needs to refresh their knowledge about wool or learn about it for the first time.
In this video you will learn the following:
Merino wool is nature's original eco and performance fibre, grown on the simple mix of fresh air, sunshine, water and grass. Wool's unique journey from sheep to leading retailers weaves age-old techniques with modern technology, transforming the original eco and performance fibre into luxuriously soft and highly technical yarns, fabrics and end products.
Discover the amazing journey of wool from the farm in Australia right through the global supply chain to create innovative wool fabrics and garments. Wool is processed by two methods, worsted processing and woollen processing. Once the wool fibre is carded and combed, it is spun into yarn. The wool yarn is then knitted or woven into wool fabric. Wool dyeing happens at any stage. Wool fabrics create luxurious, technical and eco-friendly products.
Learn more about the processing of wool on the Woolmark Learning Centre https://www.woolmarklearningcentre.com/