New Team Member to the G. Schneider Australia Team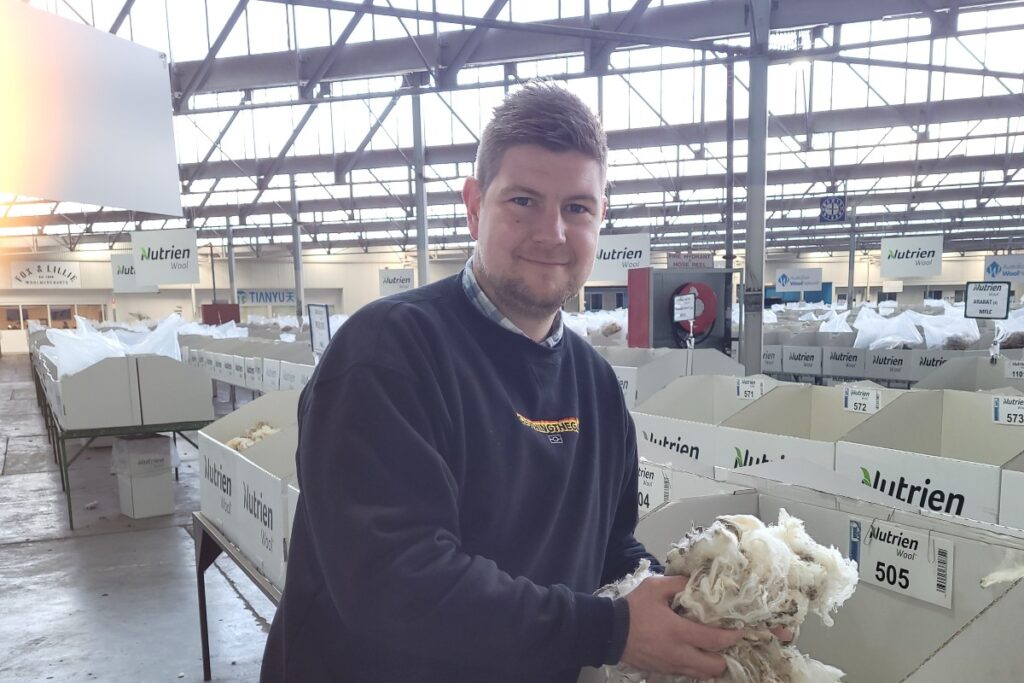 Starting 1 July 2021, the G. Schneider Australia team will be joined by James Symes. James will be based out of the Brooklyn office in Melbourne and support our Wool Manager Mark Symes.
James has a Bachelor's Degree in Environmental Science, majoring in Wildlife and Conservation Biology, which he graduated from the University in 2015. He also holds a Diploma of Water Operations from his previous workplace as well.
By joining G. Schneider Australia, James will be entering the wool industry for the first time in his career. However, James says: 'listening to my father Mark's passion about all things wool and taking a keen interest in the Authentico program, I've been able to get a bit of background knowledge of the industry for which I am excited to learn and grow in.'
James's responsibilities will include:
– Appraise and value wool to clients types and standards
– Bid, buy and build consignments to client specifications.
– Provide market information pre/post-sale
– Actively promote supply chain opportunities
In addition to being active in the wool store, James will also eventually manage and coordinate the Authentico on-farm accreditation scheme by working closely with wool growers, brokers, and other industry bodies to ensure the reliability of the Authentico scheme within the supply chain.
When asked what motivated James to join the Schneider Group via the Melbourne office his reply was that 'The Schneider Group's sustainability focus to the wool industry really stood out to me as something I wanted to be a part of in conjunction with the Authentico Integrity Scheme, I am really excited to help in the implementation of "Together 2030" sustainability strategy of the company.'