Tom and Sophie Holt – Animal Welfare at Coonong Station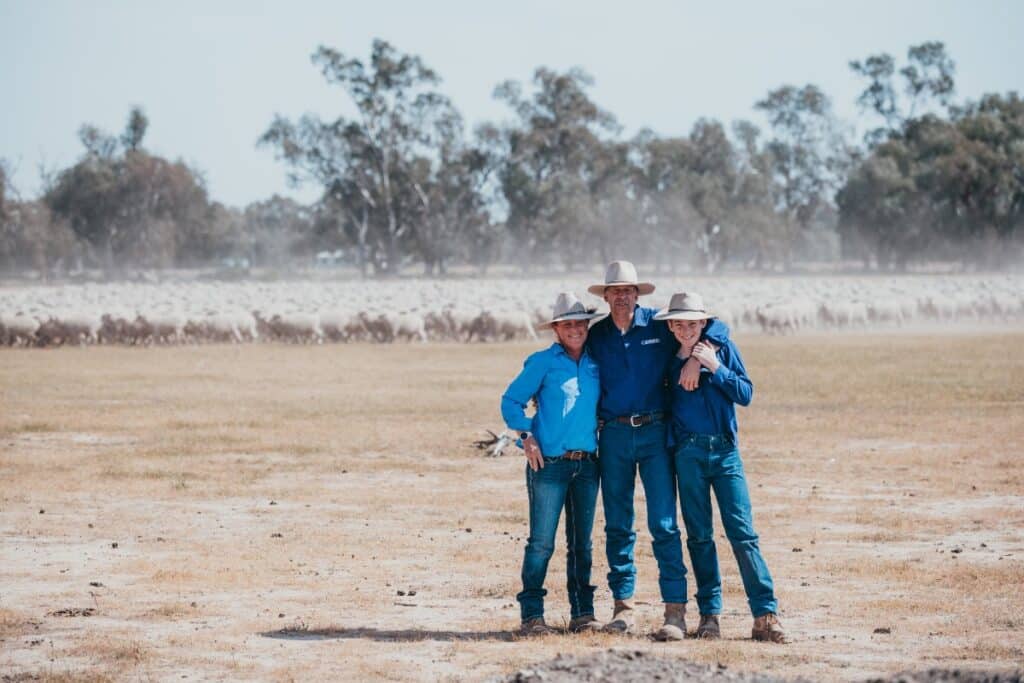 Australian Authentico Grower Interview
Listen to the interview here:
Tom and Sophie Holt raise Dohne Merinos on their farm Coonong Station in Australia. Coonong Station is RWS and Authentico accredited as well as being the only Australian wool producer to be Certified Humane. Coonong station is a declared native wildlife sanctuary and also operates a kangaroo rescue, rehab release facility and is all WIRES certified for native wildlife rescues and rehabilitation.
Sophie is studying to become a Master of Science in International Animal Ethics, Welfare and Law through the University of Edinburgh. In this podcast episode, she explains how animal welfare is practiced for all animals living at Coonong station.
We aim to share the beautiful stories of Wool Growers around the world in collaboration with Elisabeth van Delden, host of the Wool Academy Podcast. If you want to share your story as well, then please get in contact with Elisabeth in the community.