Richard Daugherty – Custodian of Land and Animals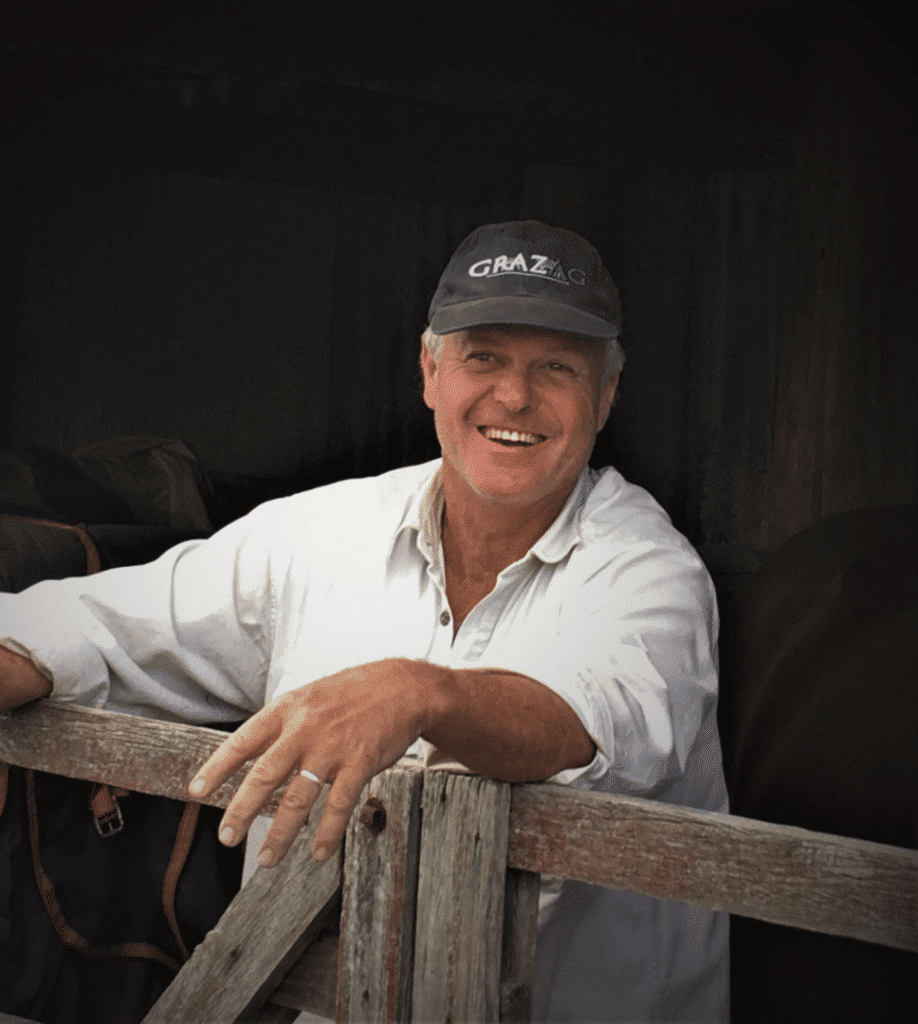 Authentico Grower Interview
Richard Daugherty is a South African wool grower based in Australia. He and his wife Sarah and their two children farm sheep and cattle on Balala Station west of Uralla since 2011.
Richard is highly committed to regenerative farming and ensuring high animal welfare standards. In this episode, Richard shares his story of starting to farm merino sheep and provides insights into different aspects of his sustainable sheep farming practices.
We aim to share the beautiful stories of Authentico Wool Growers around the world in collaboration with Elisabeth van Delden, host of the Wool Academy Podcast. If you want to share your story as well, then please get in contact with Elisabeth in the community.